We found SW Camelot Court and crossed north over the contractually obligated highway bridge. Once in the cemetery I was looking for the path to the wetland on the west side.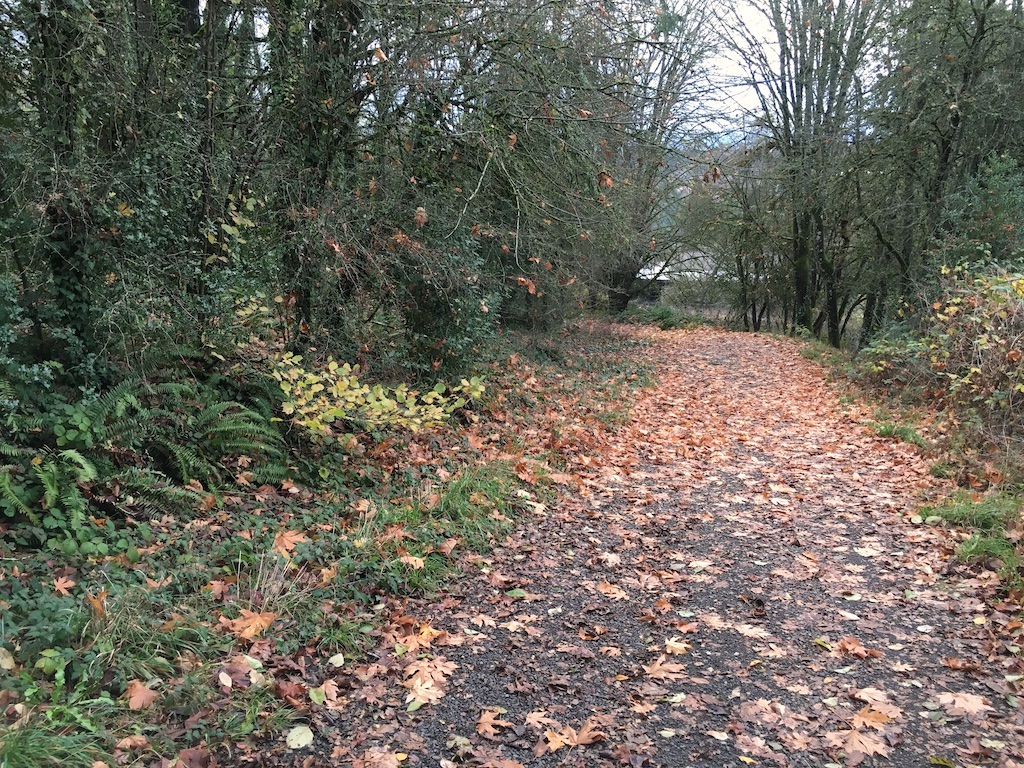 Thursday, November 26, 2020
google map

45.5085479, -122.7534855 45.5065890, -122.7543976
We saw a gate well down the hill from the road. I went north, found the service road, squeezed past its gate and doubled back downhill along the west perimeter fence.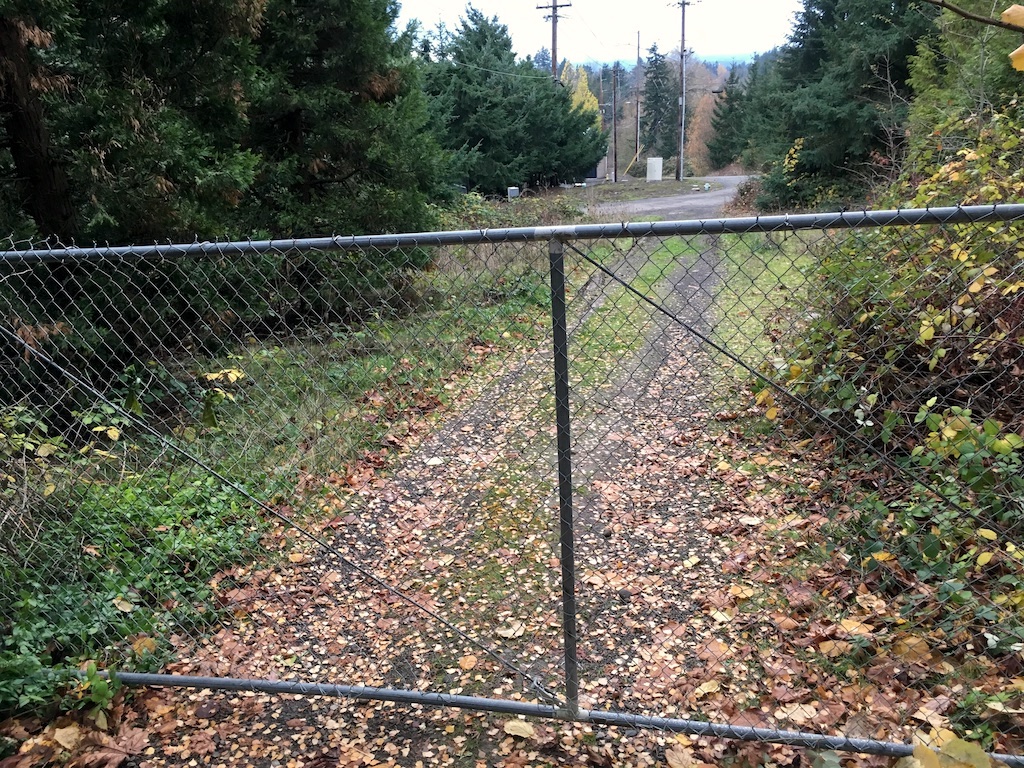 We saw pavement past the gate but didn't find the other side though we tried for the rest of the day.