Including Stark Reservoir on Summer Creek.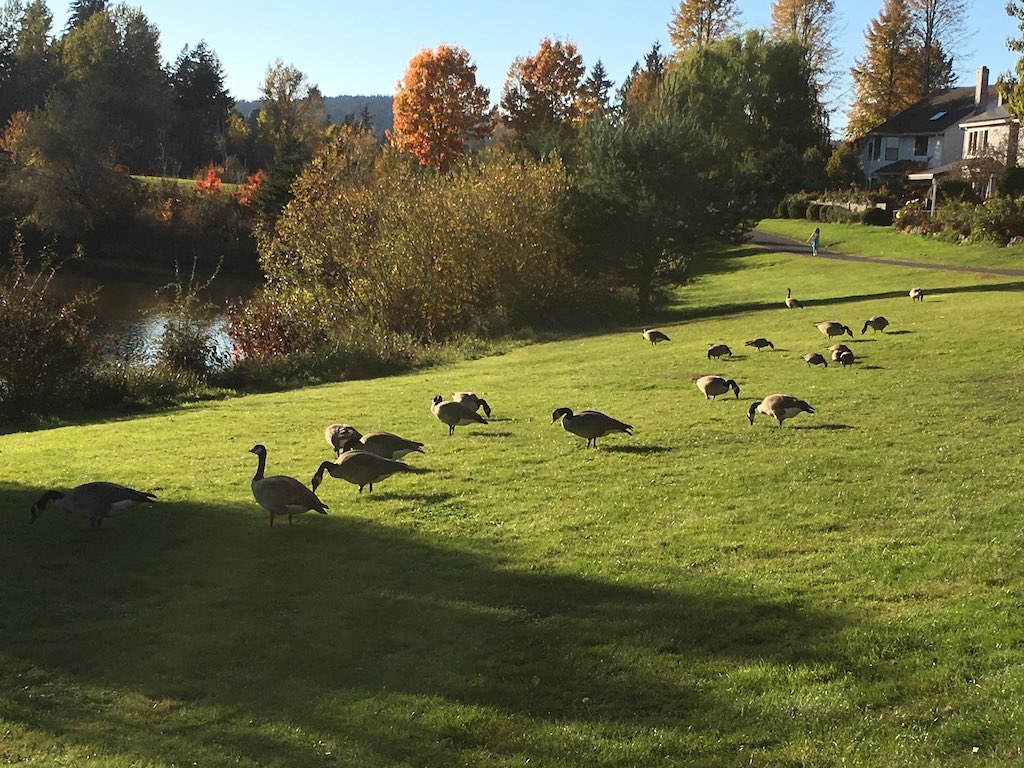 45.438313888888885, -122.80612222222221 google map

45.43592777777778, -122.80439722222222 Dead End 45.4389085, -122.8106046 SW 130th Avenue Bridge 45.43931666666666, -122.81818333333332 SW Barrows Road
The Summer Hills Greenway was a dead end.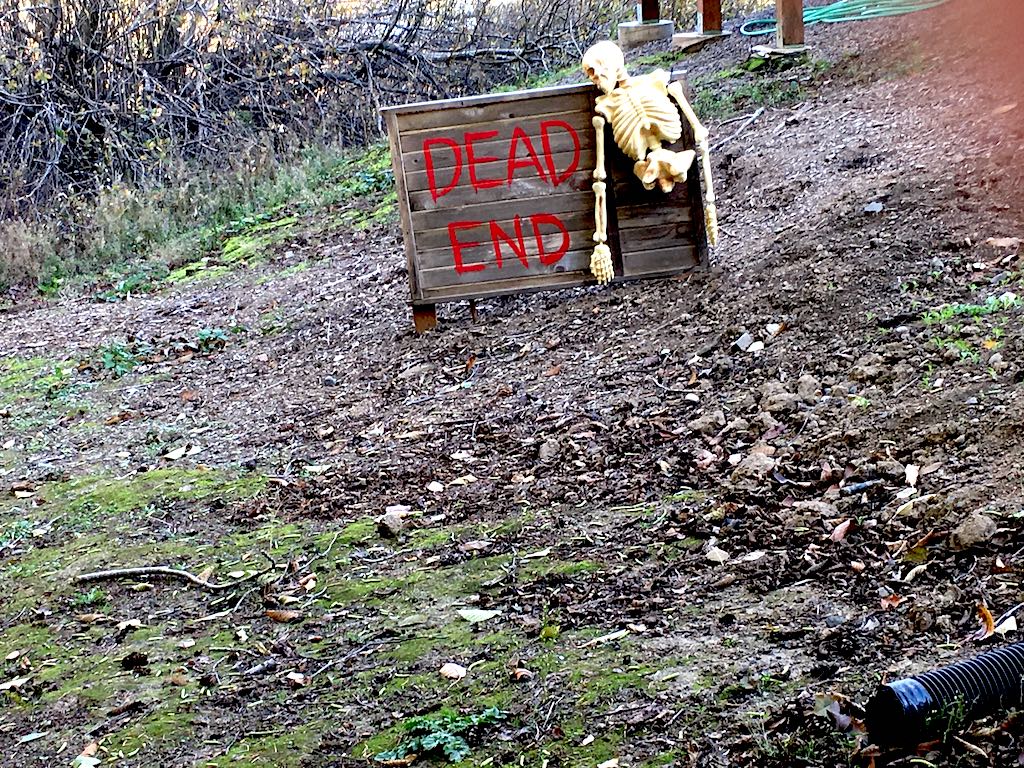 We followed dirt trail until we picked up 130th Avenue north to Hawks Beard west.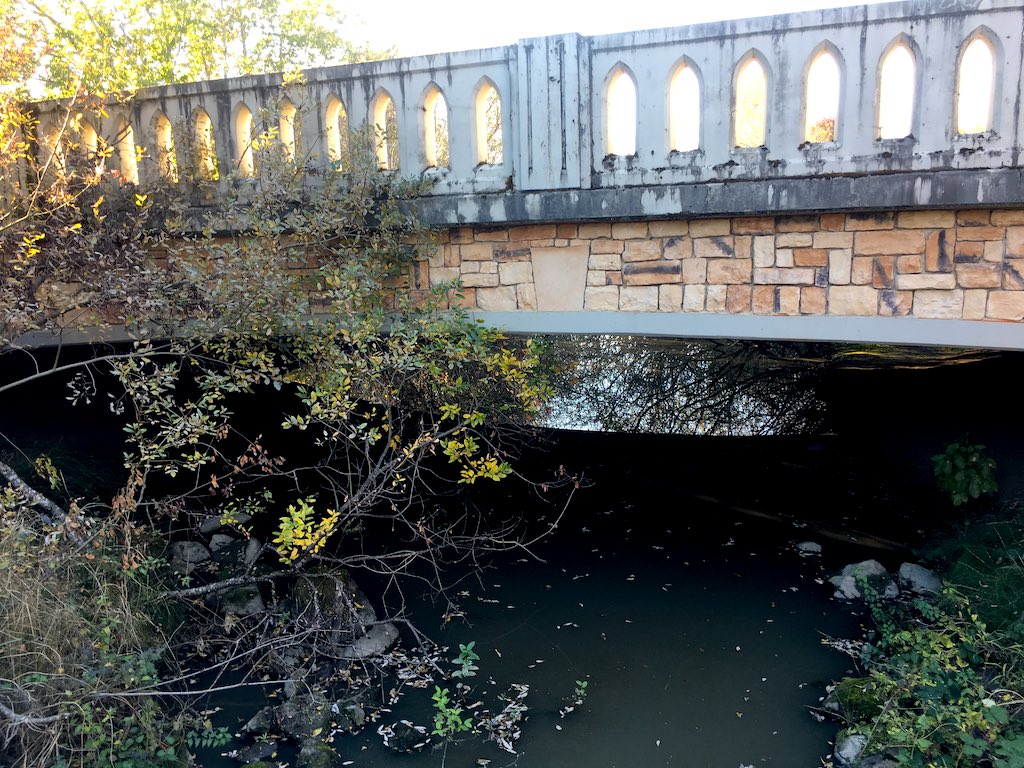 We headed back south on Barrows Road for our last look at Summer Creek.