"A steep, unpaved path leads from the main OES campus to SPARC, the Sports and Recreation Complex, but vehicles must take a longer route." oes

I was a founding member of this racquet ball club and played regularly with my friend Wayne. This club cut the trail I followed today though it seems to have fallen into disrepair. I broke out early and took the unimproved end of Hunt Club Road out.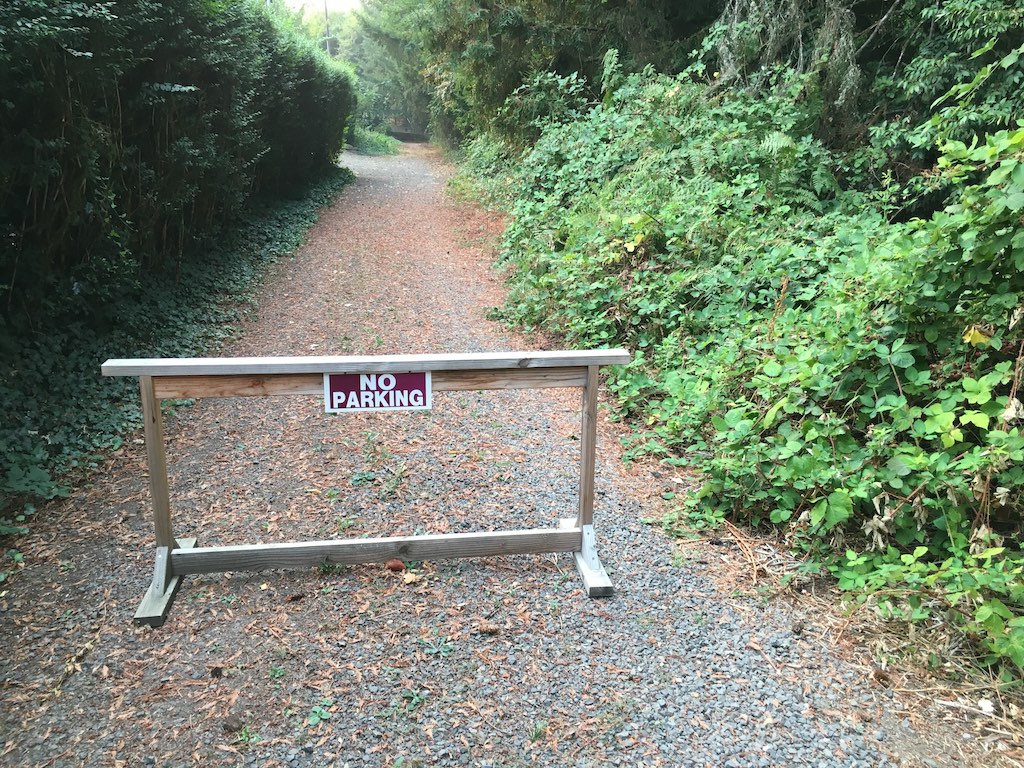 Monday, September 7, 2020
45.47100555555556, -122.7517388888889 google map

45.4719531, -122.7538182 45.4723355, -122.7495725 45.4719577, -122.7494824 45.4712580, -122.7509630 BOUNDARY 45.4698797, -122.7550507 BOUNDARY 45.4736867, -122.7472830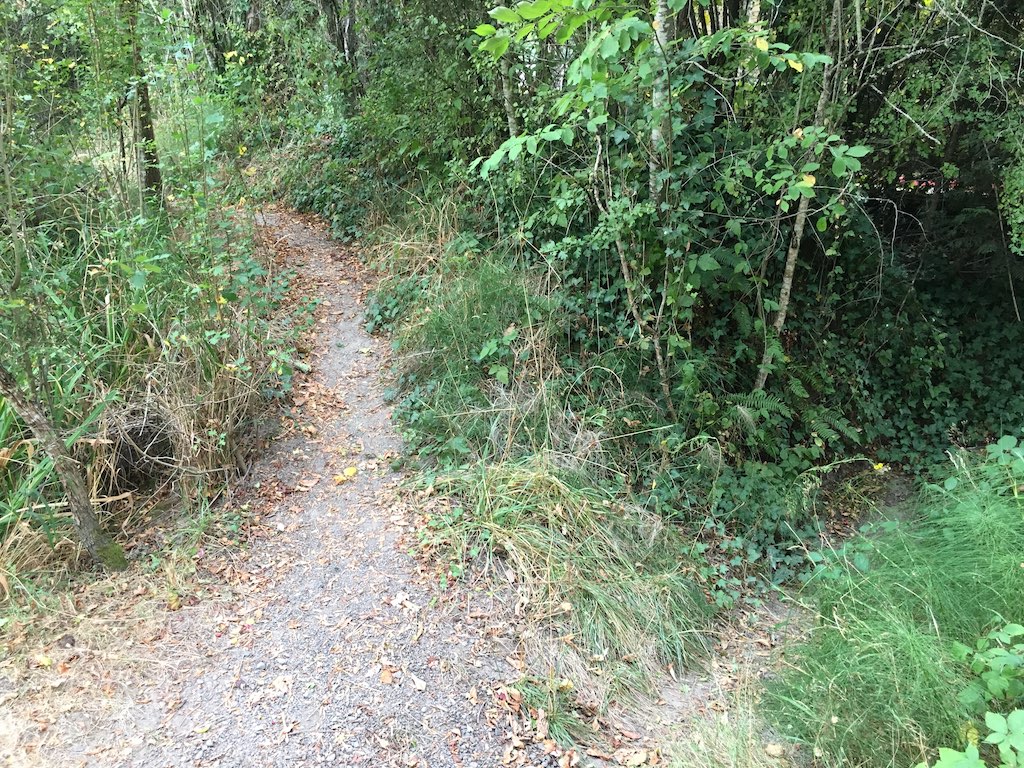 Heading east the trail got tight so I took the opportunity to pop out onto a neighborhood street.
I return in December when the leaves are down and it is easier to spot the east end of the trail and head west.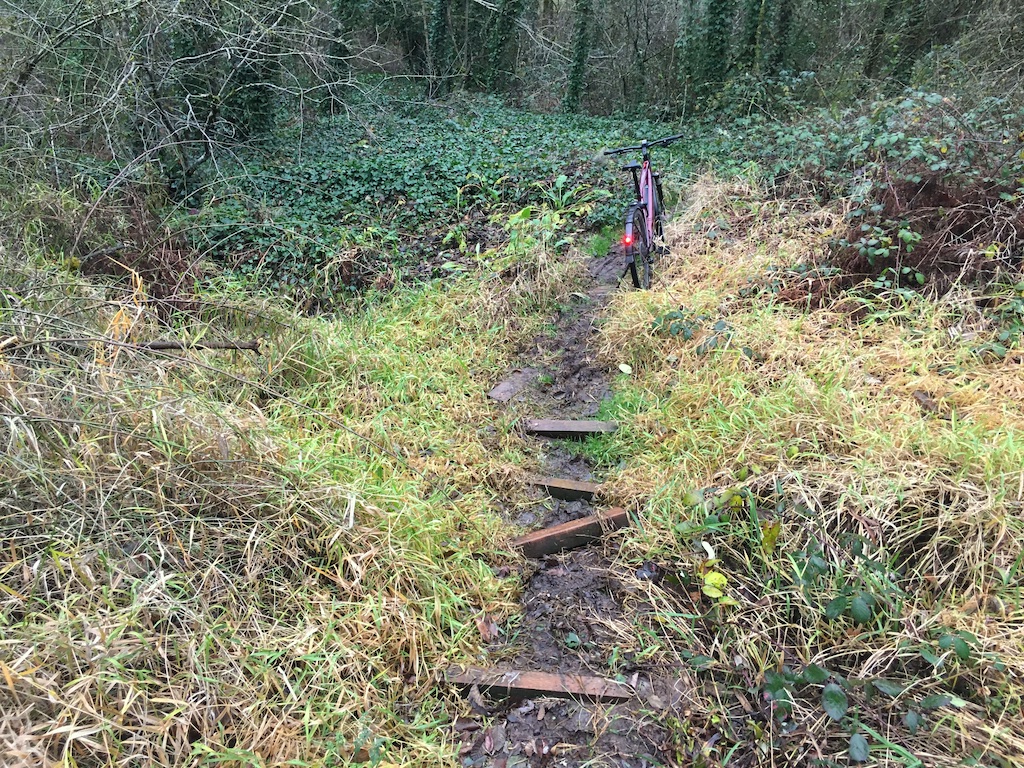 Saturday, December 19, 2020