I thought this building site might overlook Woods Creek but I see now it towers over SW Canby. It might have a good look into a small feeder creek to the east.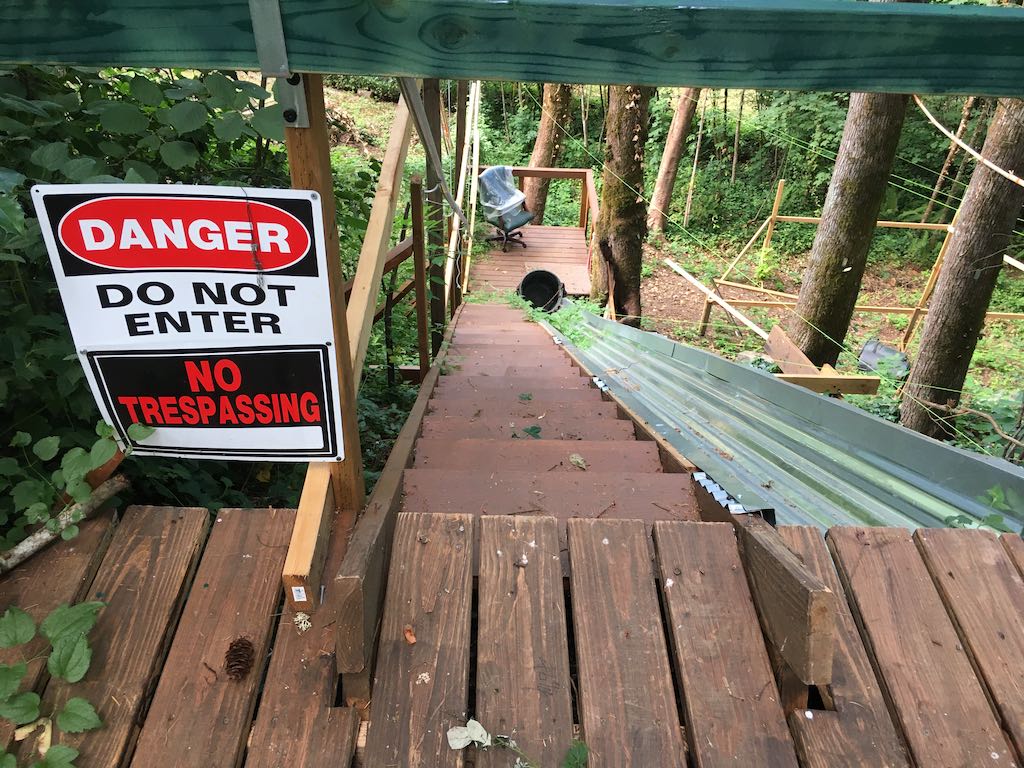 45.467708333333334, -122.73896111111111 google map

BOUNDARY 45.4657414, -122.7428412 BOUNDARY 45.4698477, -122.7350408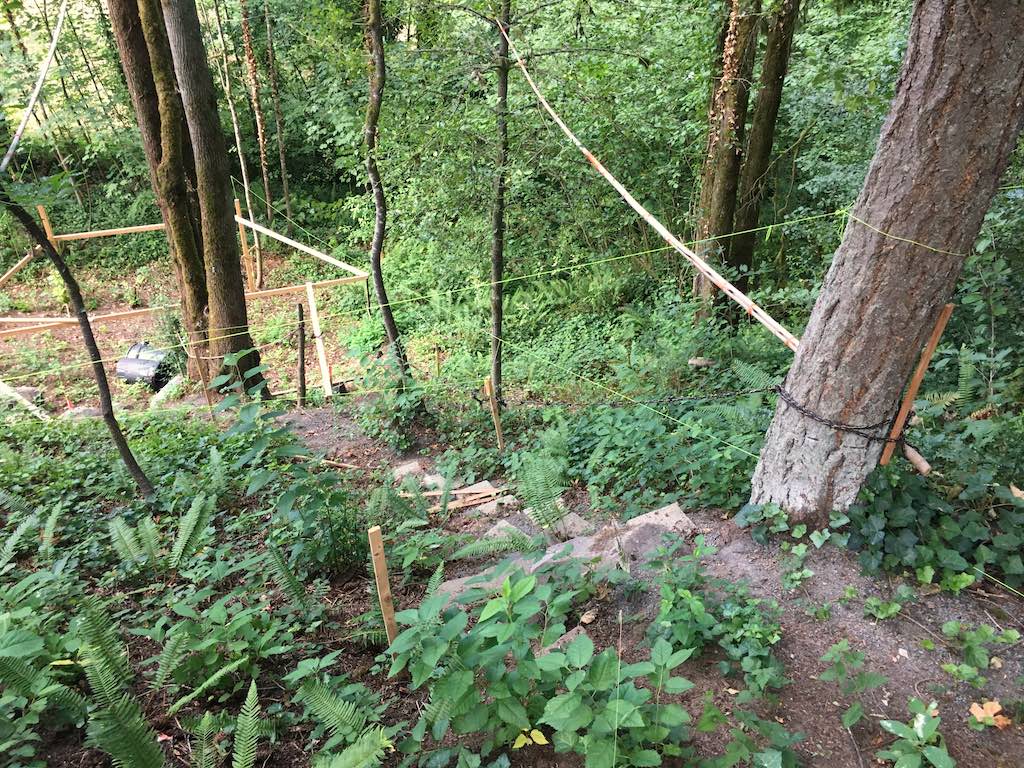 For Sale, Geometrix Architecture and Construction.
I've passed this sign daily on my regular commute and always wonder what a "Lookout Tower" might be like. The sign goes back to 2014. street view

The site is steeeep. I'll be watching the construction with interest.
Roy has personally designed and constructed a multitude of both residential and commercial projects. site

His work has been published in the San Francisco Chronicle and Oregonian newspapers and in Sunset, Better Homes and Gardens, Homeowner, Metal Architecture, and Building Systems magazines.