This unattractive field of gravel sent me looking elsewhere on my first visit to Johnson Creek Trail.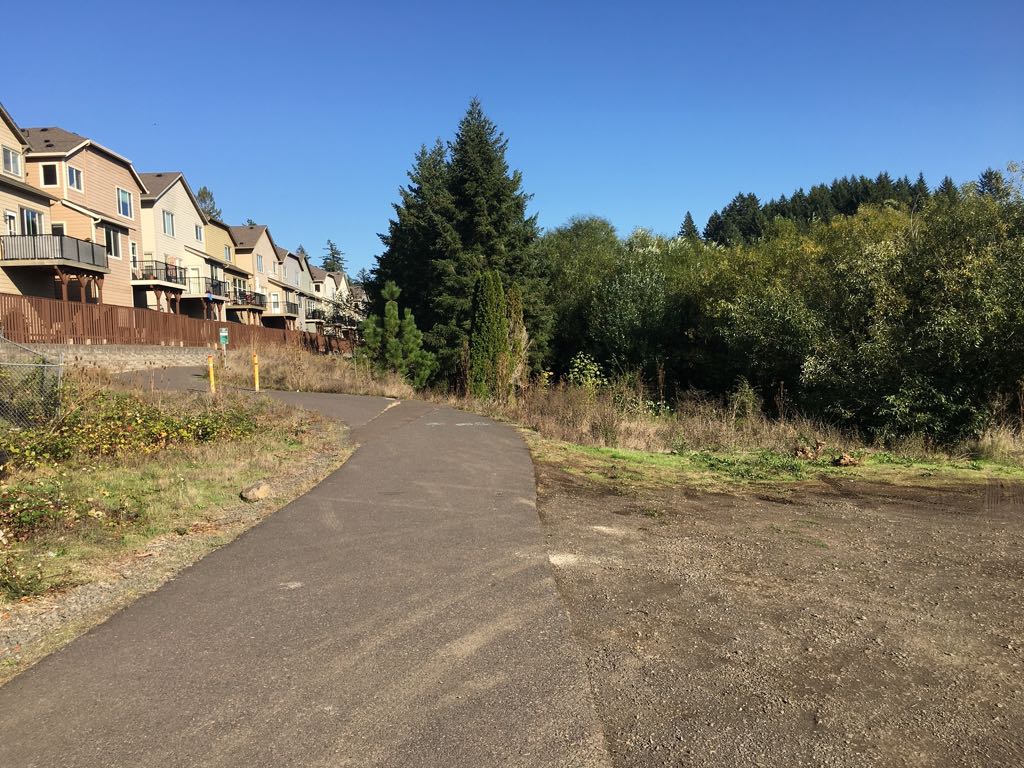 45.5196611, -122.8000556 google map

45.5198667, -122.7977444 45.5198361, -122.7959139 45.5199361, -122.7942278 45.5199449, -122.7927667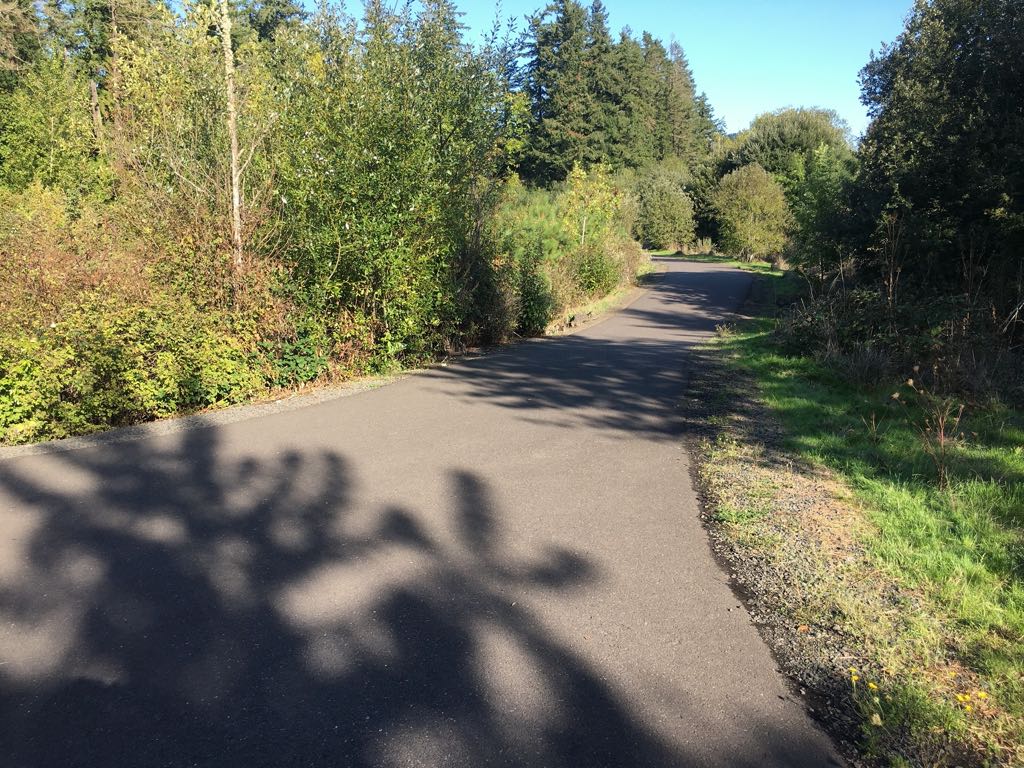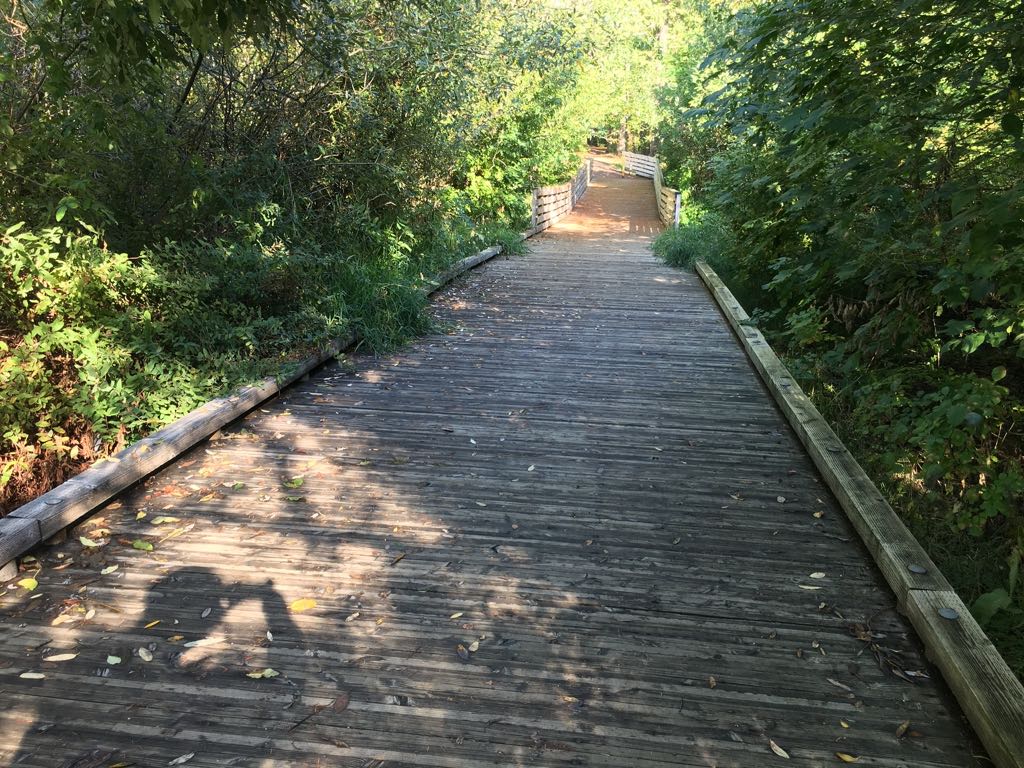 I had been here before approaching the pond on foot descending from Foege Park. I heard voices from around the bend bust saved the approach from the west for another visit.