This trail starts blocks away from my home and was part of my daily commute when I worked at Nike. The wooden bridges were dangerous when the first fall rain slicked the moss. Fall fast.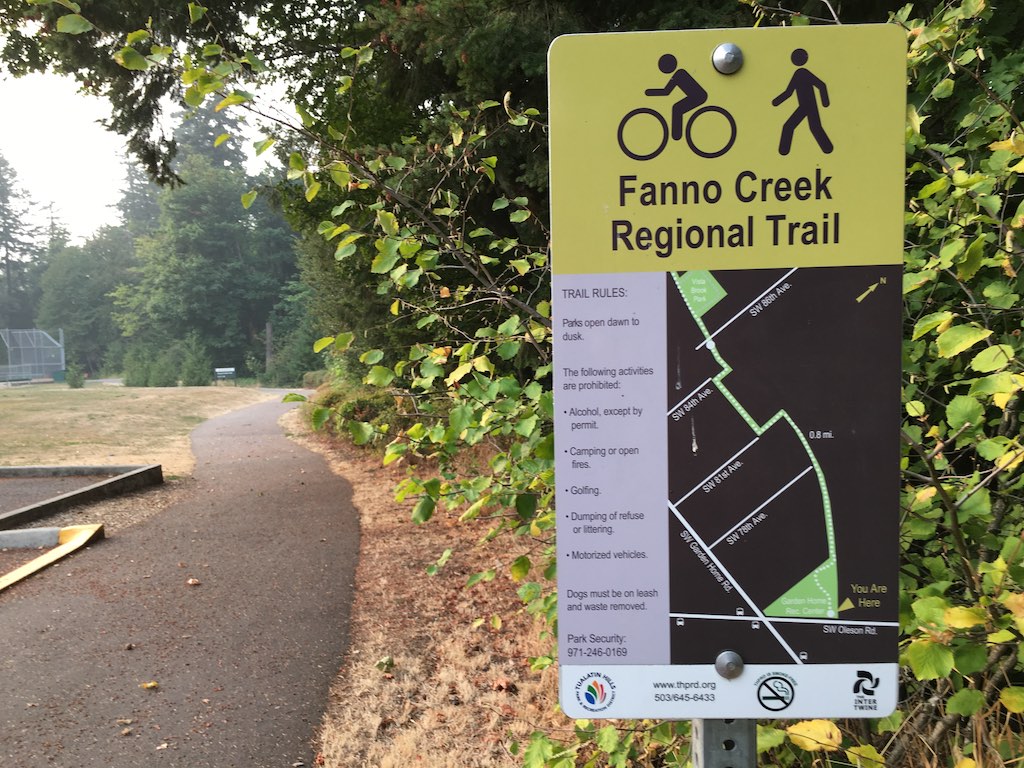 Monday, September 7, 2020
45.467422222222226, -122.7518 google map

45.4701365, -122.7659941 45.47114166666667, -122.76531944444444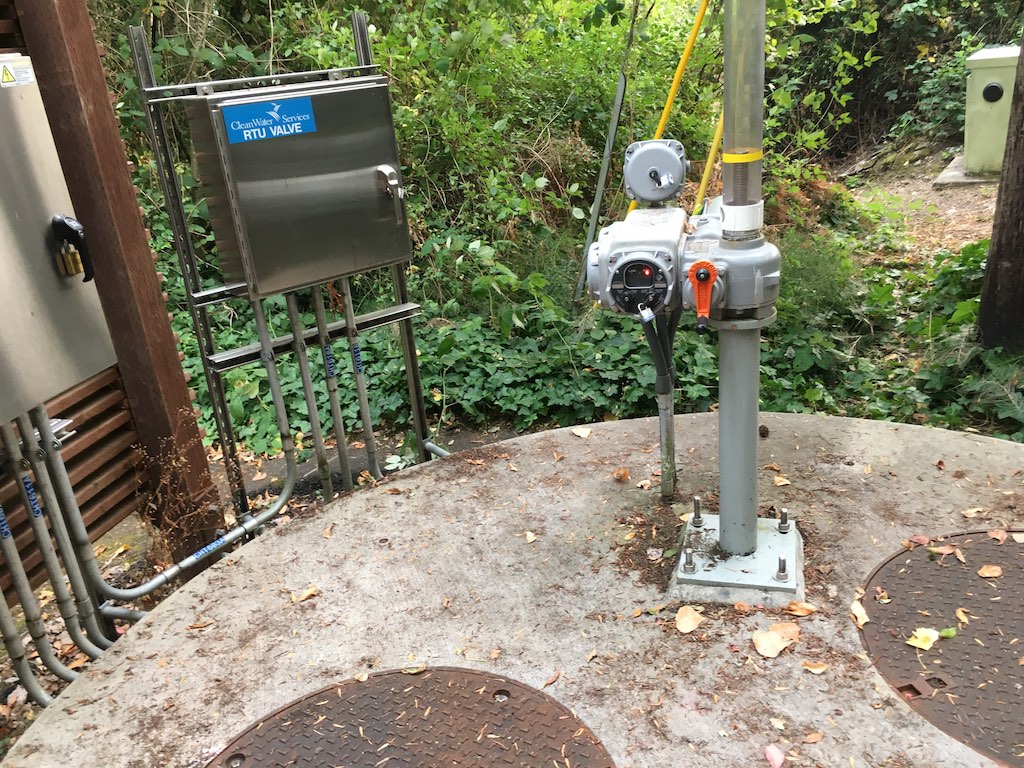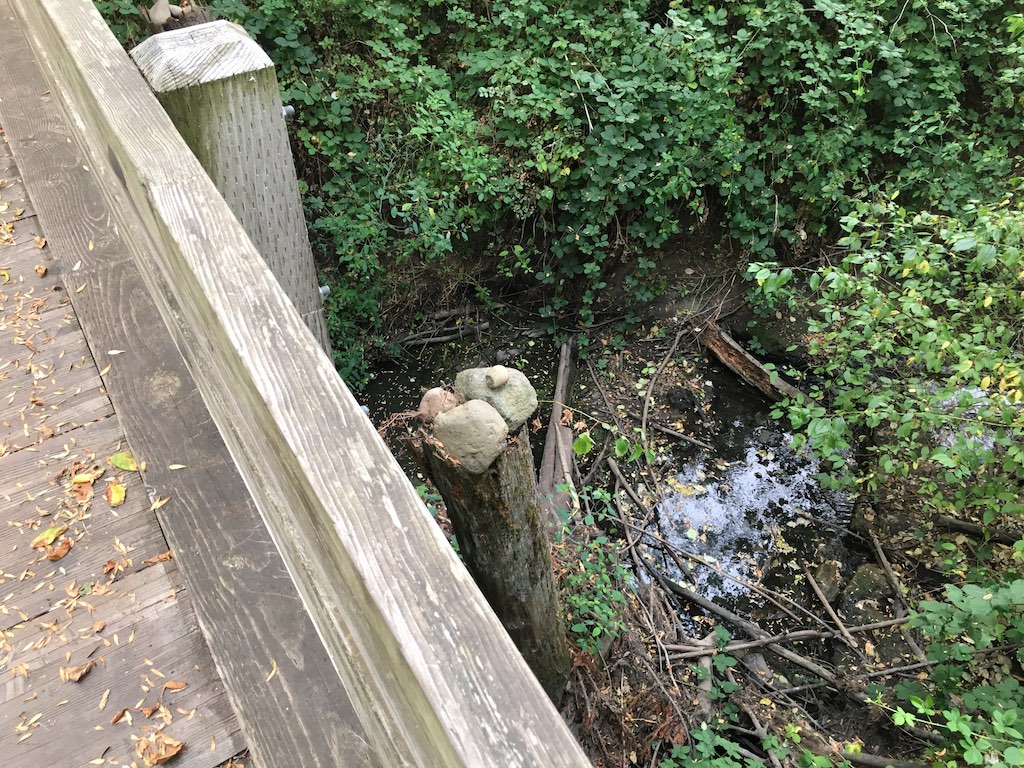 Not much flow after weeks of 90 degree weather. This is Fanno Creek, but Woods Creek starts nearby.