The marked trail to nowhere is an accurate representation of this asphalt path that decays to grass then dirt then fallen trees in what remains of a foundation. This is where we turn around.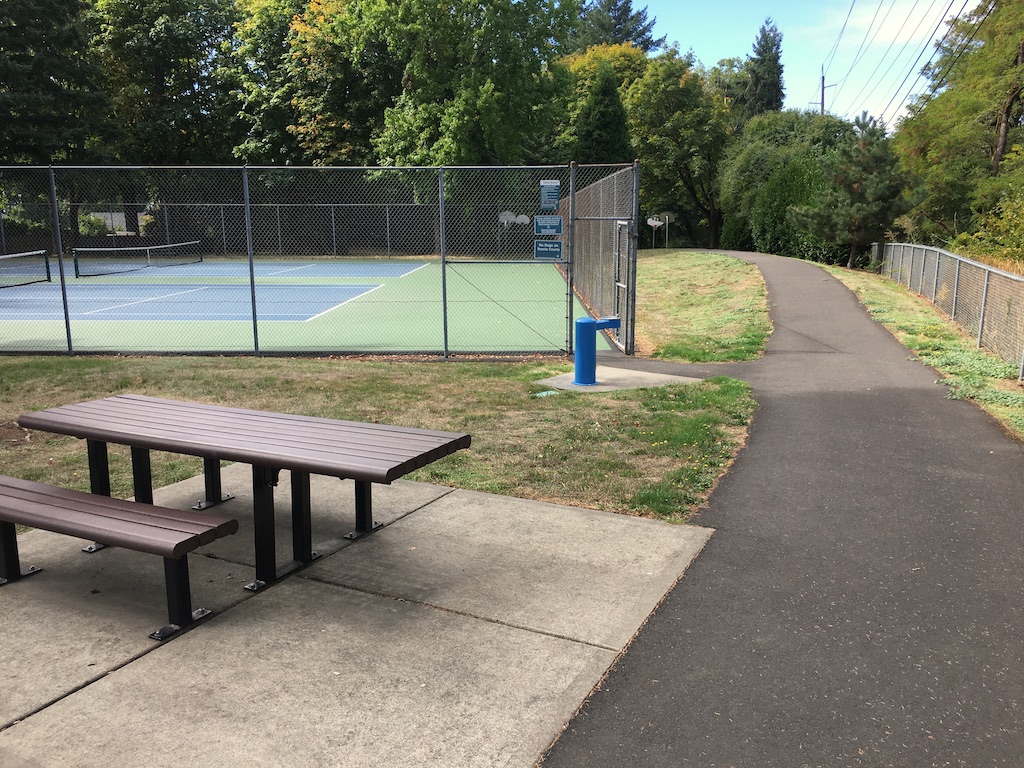 Sunday, September 26, 2021
45.512425, -122.7914806 google map

45.5121417, -122.7921528 45.5124556, -122.7926333 45.5125972, -122.7941667 45.5125917, -122.7947528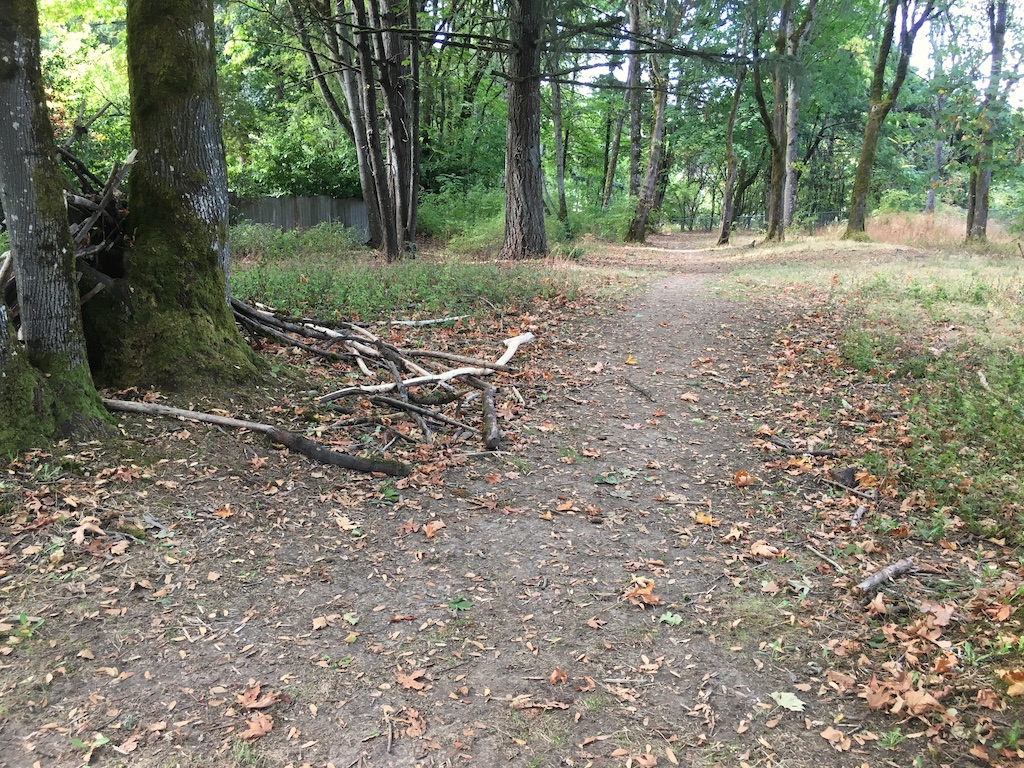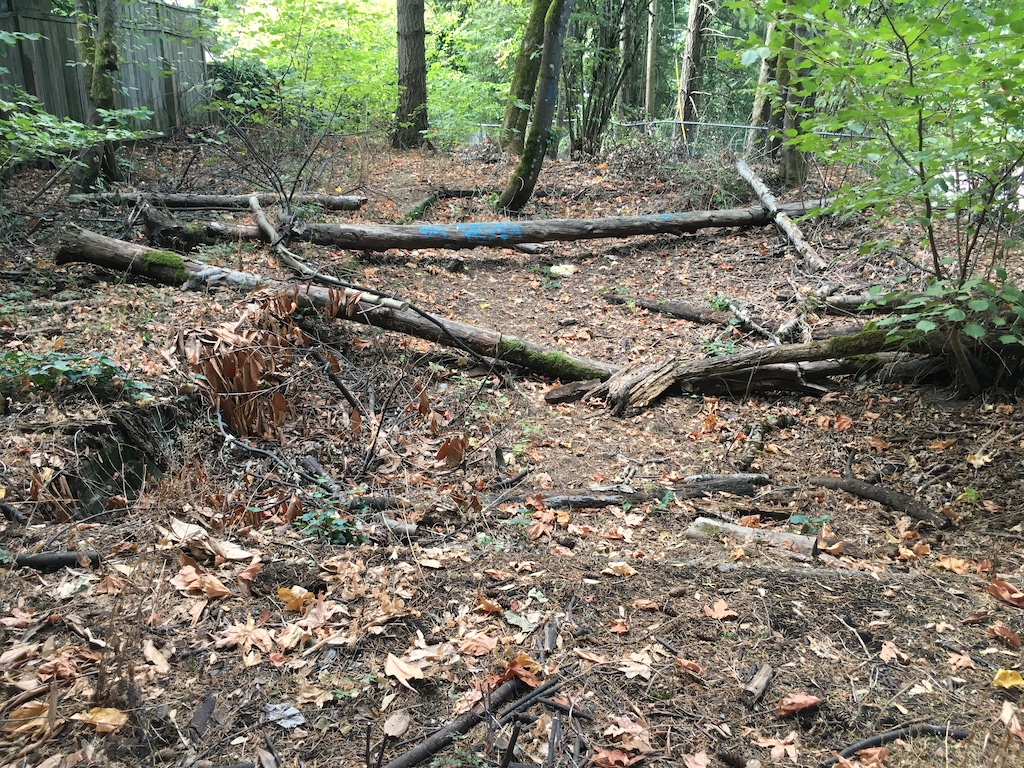 We found this trail outlet from the other end where the path was steep and narrow. Not something we felt worth of following even if it would connect.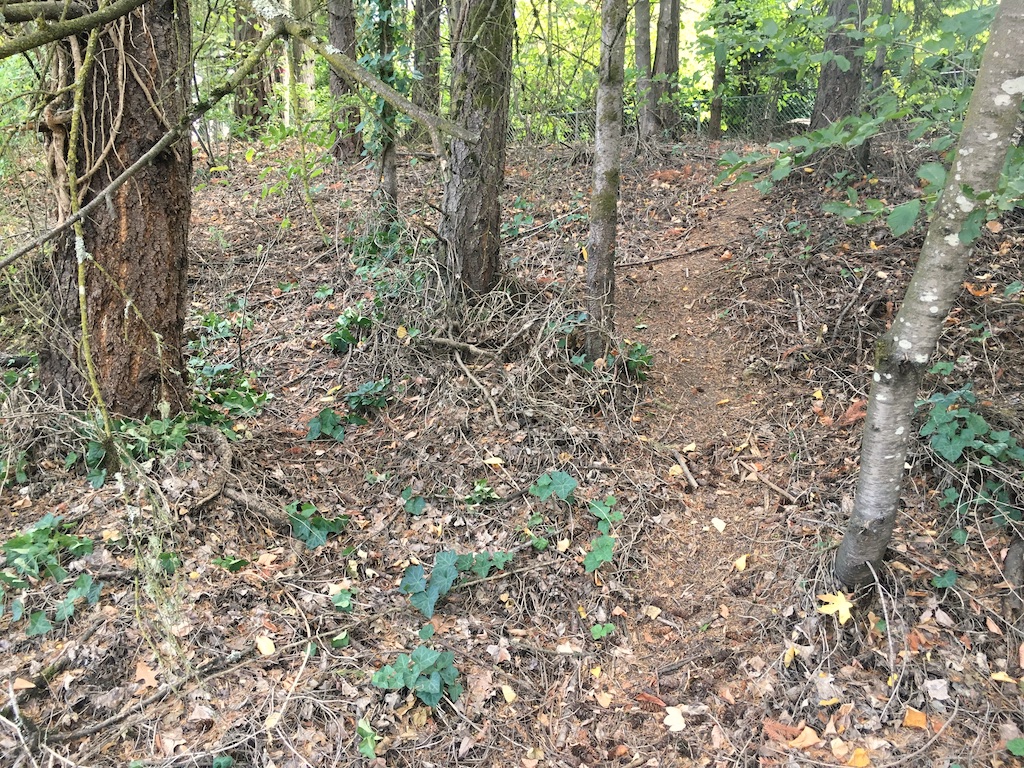 Access to the park is provided from the corner of SW Cedar Hills Blvd. and SW Lanewood St., or SW at Butner Rd. and SW Portola Rd. thprd